MEET "BETTER SELF"
- BIOFONS
NATURAL VS. CLINICAL: WE EMBRACE BOTH
BIOFONS's mission centers on the desire to deliver clinically-effective, clean skincare formulated with both innovative synthetic and natural ingredients; and devoid of the pervasive irritants, sensitizers and toxins. Our concern is not mainly whether the ingredient is synthetic or natural; instead, we are concerned about the safety and bio-compatibility of the ingredient we choose. During the formulation of the products, we pay attention to the pH and toxicity, always ensuring that the actives are at efficient levels.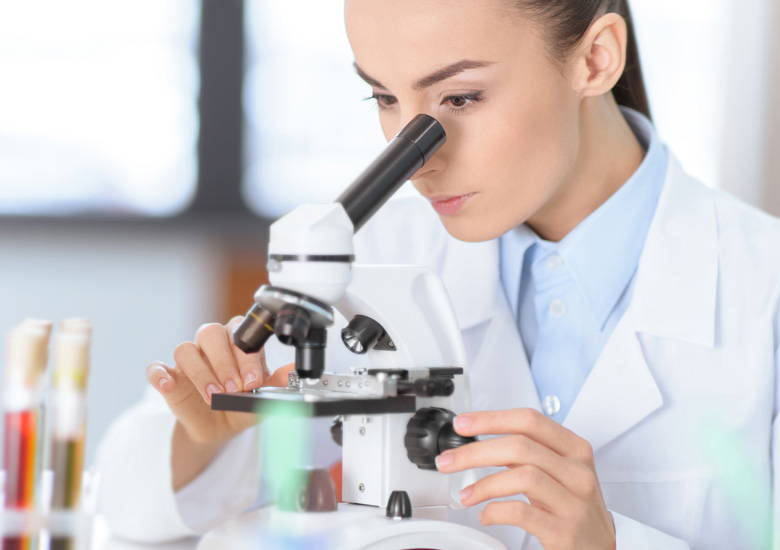 SHINE FROM WITHIN
Even if you engage in a routine of a few clean, our products are designed to give you a bare-faced, radiant you. We intend to help you improve whatsoever it is (probably a skin spot or acne) you want to hide, and still give your skin the freedom to breathe again.
We are driven by the passion to enhance your skin back to its healthy state. When you use BIOFONS, your skin radiates in response.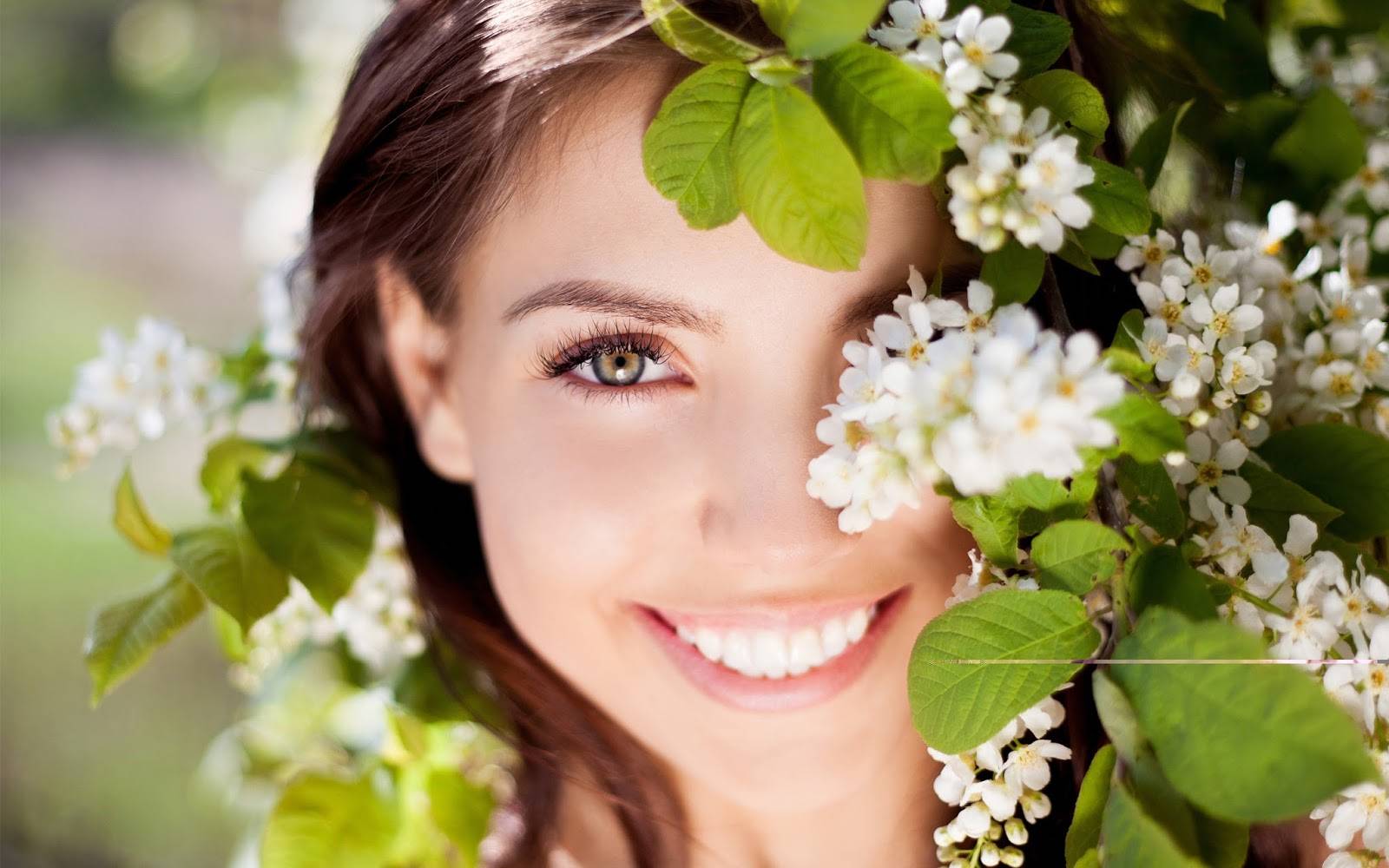 BREAK THE CYCLE
Do you know that you make your skin vulnerable through the overuse of harsh chemical peels, Botox abuse, chemically-laden beauty creams, exfoliates, expensive laser treatments, and layered foundations and powders? There's really nothing wrong with an occasional, beneficial beauty fanfare (when appropriate); however, you create a malicious uncontrollable cycle or habit that may ruin your skin.
This realization has made us to ensure that our lines are balanced and optimized to work effectively with the physiological processes of the skin in a way that most indulgences that may ruin the skin become less necessary and less often. BIOFONS is designed to help you make an ultimate clean break.
---
OUR ETHOS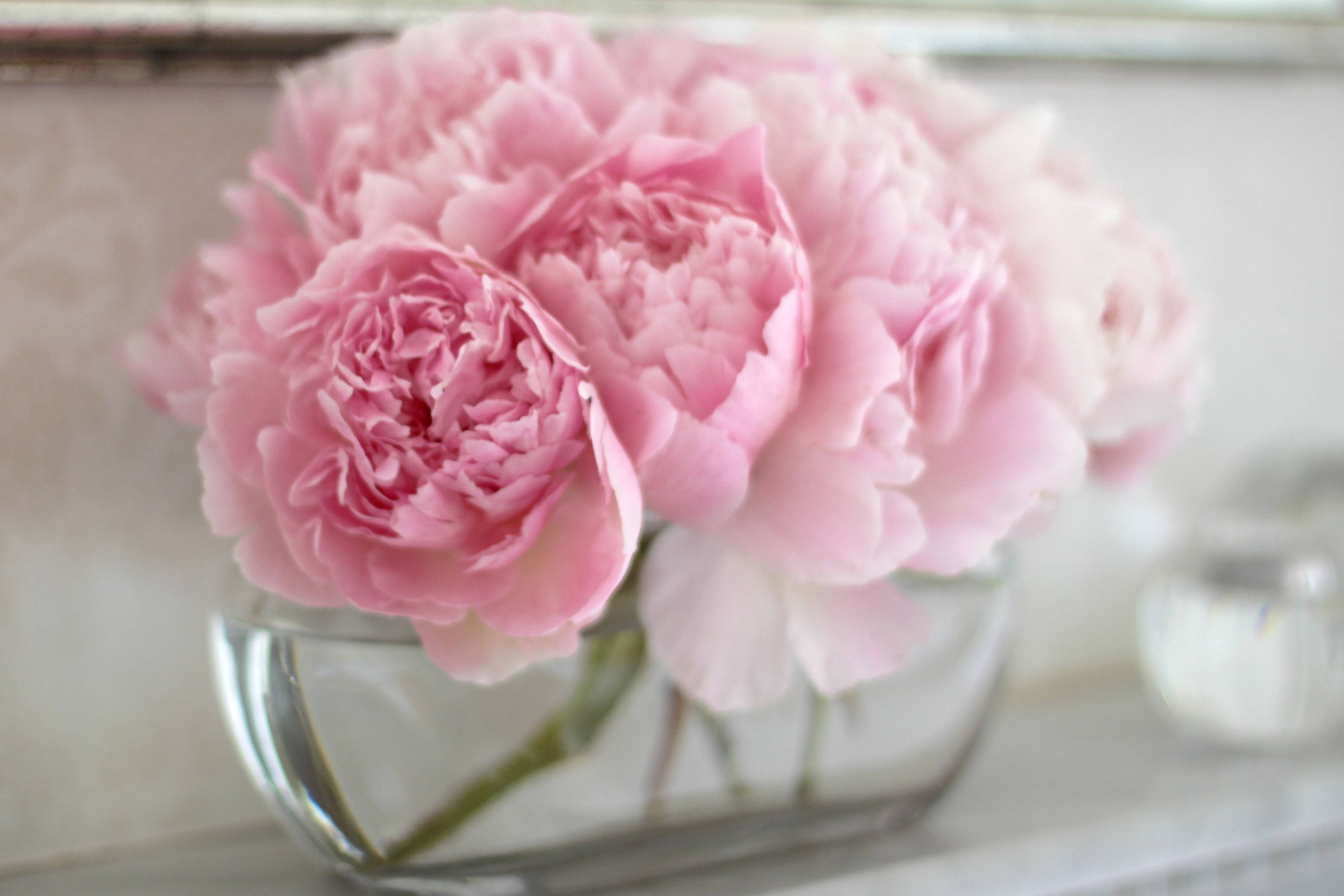 At the core of what we do is the strong decision to exclude any questionable or dubious ingredients.
We carefully excluded any of the apparent toxins and controversial synthetics, such as the PEGs, phthalates and chemical screens that are associated with internal health disruption.
As regards your health, we will continuously subscribe to "If there's any DOUBT, it's OUT."
MADE IN USA
Regardless of the circumstance, we don't in any way go for shortcuts or compromise ingredients to save cost. We are strictly guided by our ethos, and we offer our products with utmost integrity. All our products are designed, made and tested in the United States.
---